Background: Jeronimus Monastery, Belém, Lisbon, Portugal. Begun 1499 on order of King Emmanuel I. to honor Vasco da Gamas discovery voyages. So-called Emanuel-Style. Three-ship Hallchurch - 19 metres in width, columnless. Choire: High Renaissance.
PLEASE NOTE: This presentation is designed for Microsoft Internet Explorer with activated Java-Applets.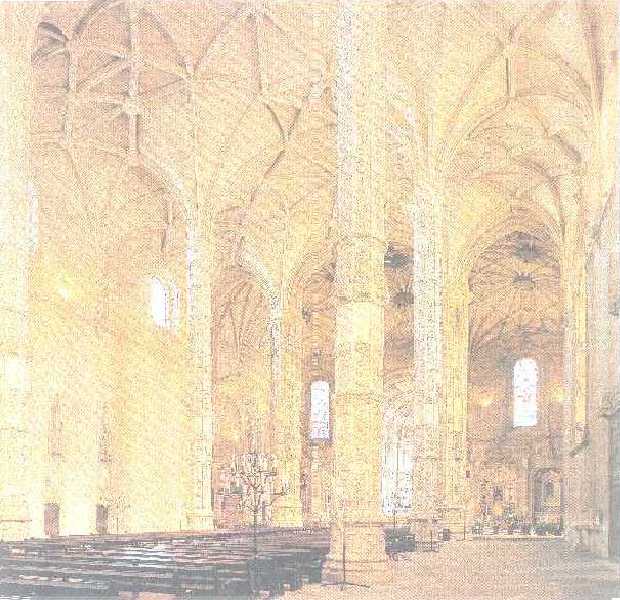 to the pages of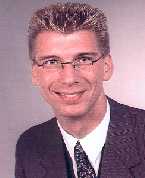 Welcome
willkommen bienvenue bienvenido

Thomas A. Fuchsluger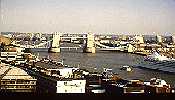 Thomas A.
Fuchsluger